---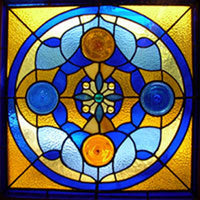 If you need your order shipped internationally we'll send you to this page to complete your shipping payment. 
Or - sometimes our automated webcart doesn't calculate shipping costs correctly on larger, heavier and/or more valuable items, and an additional shipping payment may be required.
Thanks for bearing with us and please select the requested amount so we can complete your order!